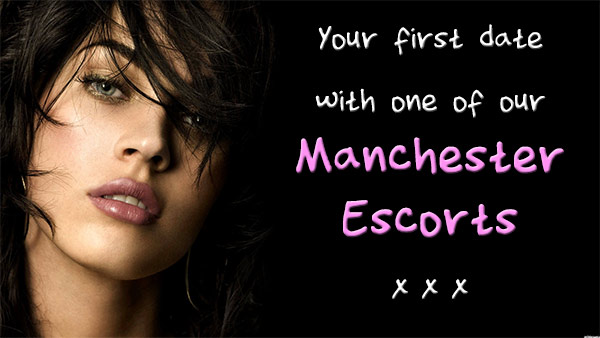 For the first timers out there, when it comes to hiring an escort, it can all seem a little daunting and the thought of spending an evening or night alone, just the two of you, at your place or a hotel can perhaps feel a little awkward.
When it comes to first dates, starting off with an activity of some sort tends to go down well, as it gives you the chance to chat, break the ice and start to feel more comfortable. So here at Hush, we thought we'd throw a few ideas your way of things to do, or ice breakers if you will, for a first date with one of our Manchester Escorts.
Chinatown
Chinatown is always an awesome experience, full to the brim with amazing authentic Chinese food and some seriously interesting shops. It's a great experience and gives you both so much to talk about, with the likely outcome being that you end up feeling totally comfortable around your escort with you even realising it.
Adventurous first date
For those looking for an adventurous first date that will really get your blood pumping for an exciting evening ahead when you're finally alone, then something like Ariel Extreme located at the Trafford centre would be perfect. A high ropes adventure course is ideal for thrill seekers who love challenges. It couldn't be more perfect for breaking the ice, especially when it puts you both in such a vulnerable position. Ideal for bonding and really getting to know each other, before a more intimate date back at yours.
Bars and clubs
Here at Hush, a Manchester escort agency, our ladies can be just as sporting and competitive as you guys, so how about a night at the Dog Bowl? A cool bowling alley guaranteed to get you and your escort in the mood for extra fun later at one of the hundreds of bars and clubs dotted around the city. Impress with a strike or why not make a sexy bet?
Go to a restaurant
For those wanting a little bit more of a modern yet relaxed atmosphere, than maybe one of the numerous restaurants around the northern quarter would be ideal, such as "Wood". Doing something like this will give you the ideal opportunity to have a bite to eat and a few drinks to fuel up for an even more wild night, wherever that may be.
Our gorgeous girls will look after you
For first timers who worry they may suffer from nerves or anxiety, a first date like one of the above are ideal. Relaxed, casual and guaranteed to get you talking and feeling fine, ready for one of our sexy, sassy ladies to really show you how to let your hair down when they're around. If you're looking through Manchester escort agencies then allow us here at Hush to really show you just how well our gorgeous girls will look after you, we guarantee they'll have you coming back for more.