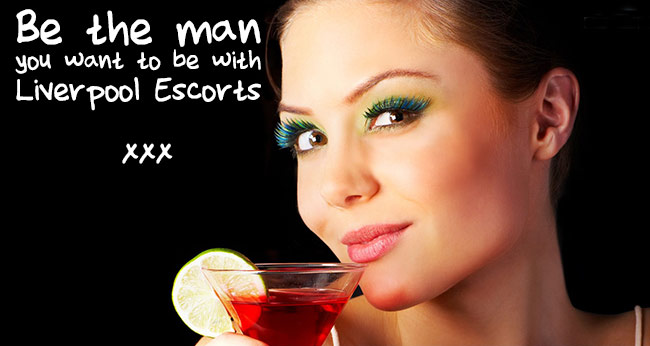 Whether you're sick to death of being with someone who doesn't enjoy the things you do, or you don't want to live your life having to consider the 'other half' in the equation, Hush Escorts in Liverpool have a very simple answer that could solve both of these problems.
Completely ridding you of the daily text messages and nuisance calls of asking where you are, who you're with and when you'll be back, this Liverpool escort agency can give you the fun without the hassle and grief.
Providing you with a female companion of your choice from the huge selection, shown on their website, you get to enjoy female company of the very highest standard without having to answer to anyone. No commitment and certainly no nagging calls.
So what are you waiting for? Stop dragging yourself to the shops every day and most certainly stop forcing yourself to endure the romantic chick flicks that you tell yourself you hate every time. These days, time off and time to do things you enjoy are precious, so why not call Hush escorts, an escort agency in Liverpool and choose a smoking hot woman with a personality to boot and for once, enjoy a day out doing something you enjoy with someone who wants to be there!
With people committing themselves more and more to their career they can often become a slave to the office, and have seriously little time off, so why waste that precious time?
Instead of dreading your time off, finally get excited about it and find someone from Hush Escorts to accompany you to sports matches, a new restaurant you want to try out or simply to watch a film at home.
Maybe you're bored of always having to make excuses as to why you haven't brought someone to the office party, well now you don't need to. Just call Hush Escorts and you make the decision. Be the man in charge and pick the woman you want, for the time you want and arrange her for exactly when you want!
You could have a stunning woman at your door, or wherever you want her, within minutes at the push of a button. Now if that doesn't sound that the perfect option, then we're not sure what is! Hush Escorts, the absolute very best Escorts in Liverpool with women of the highest calibre, why go anywhere else.