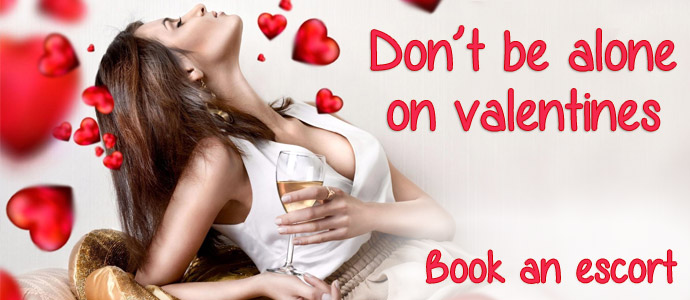 There are many theories surrounding this but one story that fits the bill concerns a very early Christian Bishop by the name of' Valentine of Rome'. This poor guy was executed and later Martyred for giving aid to prisoners. He also performed Marriage ceremonies for Roman soldiers which at the time was illegal. So began a little piece of history that was to spread Worldwide!
If we move on to mid 18th century England, a practice of passing love notes to one we admired became quite popular, no doubt sometimes anonymously. With the growth of the Postal Service, sending letters by mail became more affordable and sometimes letters were replaced with pretty handmade cards. It wasn't long before printers got onto this and decided to make cards of their own. They chose 14th February as the 'special day' as it was said that this was the date that Valentine was executed.
Valentine's Day was to have a dark connection too. For on this day in 1929, 5 gangsters in America were mercilessly machined gunned to death, apparently under the orders of a one 'Al Capone'. I don't think there was any love lost there!
Onto the present day, sales of Valentine cards come second only to Christmas cards with a estimated billion sold Worldwide. In America alone, cards and gifts for this day generates a staggering £9.2 billion worth of sales! Who'd have thought such a relatively small piece of history would end up having such an impact today.
Why not give yourself a Valentine experience in the company of one of our lovely Liverpool Escorts. Go on, you know you're worth it.